STRIPS
Our production has no dimensional limits.
We can offer customized cuts, up to the requested width, so as to satisfy different market needs.
Products
Fields of application
GENERALE CARPENTRY
SUN SCREEN LOUVERS
---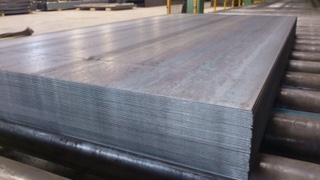 PLANE, CORRUGATED AND BUCKLE PLATES

SUPPLY
Standard size supply from 1000 to 2000 mm of width. Possibility to supply an intermediate width upon request.
THICKNESS
From 0,5mm to 6 mm
LIST OF PRODUCTS
FIELDS OF APPLICATION
GENERAL CARPENTRY
SCAFFOLDING
---
EGB 401 CORRUGATED SHEETS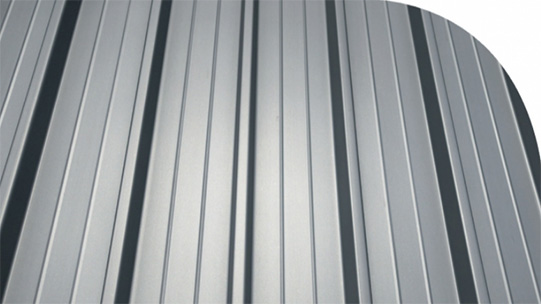 THICKNESS
from 0,5mm to 0,8 mm
LIST OF PRODUCTS